What benefits does it provide?
Hemp seeds are one of the most nutritious foods found in nature. They are widely considered a superfood because of the great nutritional value they contain.
The complete process from soil preparation, through sowing, cultivation to harvest needs to be completed in order to get the final product – hemp seeds.
The end product is pure, all-natural raw hemp seed. As such, it offers exceptional nutritional value for the body – a top source of protein and essential fatty acids Omega 3 and Omega 6, which are in an ideal ratio of 1: 3. 
Essential fatty acids are responsible for boosting immunity while protecting the heart and brain. 
BENEFITS OF HEMP SEED
• 100% vegetable protein
• 31g of protein in 100gr
• Easy to digest
• High nutritional value
• Detoxifies the body
• Affects the rules of muscle development and regeneration
• High content of minerals and vitamins
• Does not contain allergens
Much of the fiber in hemp seeds are found in the husk. However, even without the shell (peeled), it is a rich source of fiber. 
Three tablespoons contain approximately 1.2 g of fiber. They offer 17 g of fiber per meal, while a serving of hemp protein contains 8-11 g of fiber. Hemp is a great way to add fiber to your daily diet.
It contains 10g of easily digestible vegetable proteins, 9g of Omega-6, 3g of Omega-3, and 1.5g of Omega 9 unsaturated fatty acids in only 3 tablespoons (30g).
Hemp seeds are an excellent source of vitamin E and minerals such as 
phosphorus, 
potassium, 
sodium, 
magnesium, 
calcium, 
iron and 
zinc.
65% of the protein in hemp seeds is edestin, a hemp protein that helps our immune system function properly. The other 35% of protein is albumin, which helps the protein to digest more easily. 
Hemp offers a great alternative protein if you are allergic to dairy products.
How do hemp seeds affect the human body?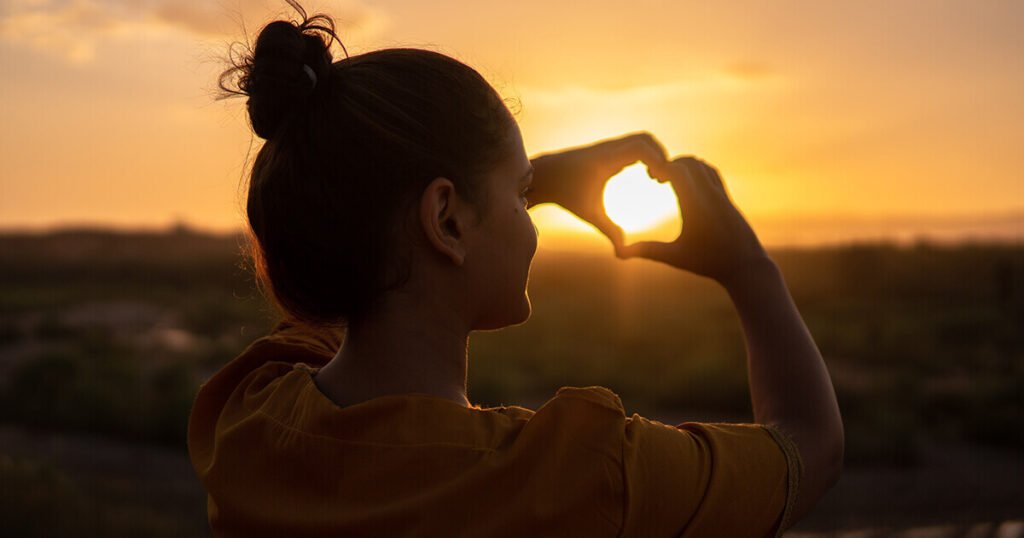 Research from 2018 says that the components in the seeds can have 
neuroprotective, 
anti-inflammatory effects, and
 they can also help regulate the immune system.
They work to reduce oxidation in the body, a process in which various cells die unnecessarily and can contribute to Parkinson's disease, arthritis, and even dementia. 
The most important thing is that oxidation can lead to an increase in blood pressure and thus increase the risk of death. 
Reducing oxidation in the human body leads to lowered blood pressure and increased heart health.
Hemp seeds can help break down cholesterol and fight blood clots, which are usually caused by high cholesterol levels.
Certain skin conditions, such as psoriasis and eczema, can be caused in part by an imbalance of nutrients and fatty acids within the diet. When you do not get enough of these fatty acids, your skin can become inflamed, dry, and spots may appear on the surface layer of the skin.
Taste
Hemp seeds have a pleasant nutty taste. Many people compare them to sunflower seeds, but with a much softer texture.
Roasted hemp seeds have a slightly salty taste and contain highly valuable Omega-3 and Omega-6. Hemp seed is a complete source of protein with nine essential amino acids. 
Hemp seeds are lightly roasted and seasoned with quality ingredients (Himalayan salt), creating delicious snacks.
Raw hemp seed has a mild, pleasant nutty taste and contains a high percentage of Omega 3 and 6 essential fatty acids in an ideal ratio of 1: 3, as well as extremely valuable plant proteins, especially EDESTIN which is easily digested. Unpeeled seeds are a significant source of fiber and vitamin E.