What is CBD?
Cannabidiol, or CBD, is the lesser-known child of the cannabis Sativa plant; its more famous sibling, tetrahydrocannabinol, or THC, is the active ingredient in pot that catapults users' "high." 
With roots in Central Asia, the plant is believed to have been first used medicinally — or for rituals — around 750 B.C., though there are other estimates too.
Cannabidiol and THC are just two of the plant's more than 100 cannabinoids. THC is psychoactive, and CBD may or may not be, which is a matter of debate. 
How does CBD work?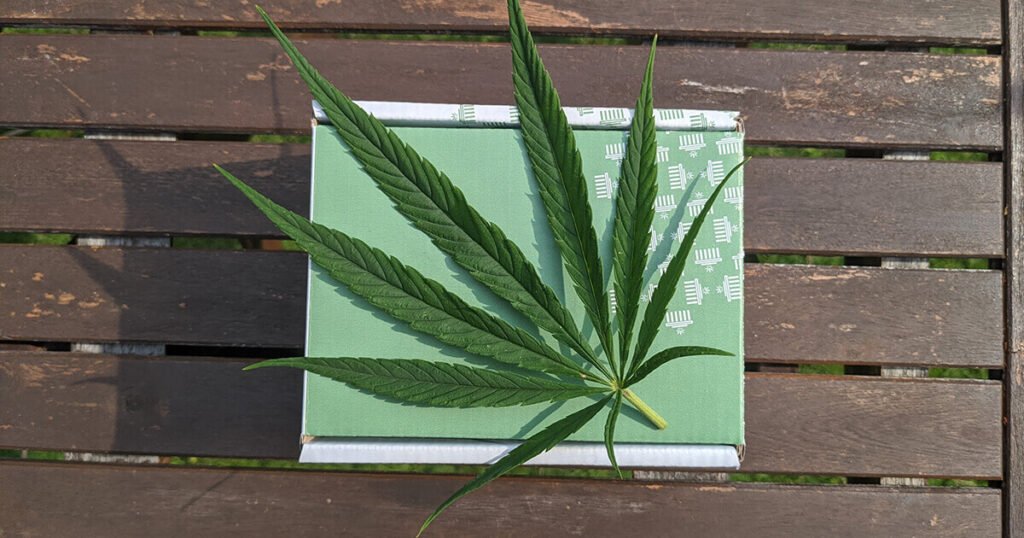 Cannabidiol, in the first place, affects the brain. First of all, CBD prevents the breakdown of chemicals in the brain that affects pain, mood, and other mental and emotional functions.
Preventing the breakdown of these chemicals and increasing their levels in the blood reduces the symptoms associated with various mental problems, such as schizophrenia. That is why the use of cannabidiol reduces any type of pain. Also, CBD blocks the psychoactive effects of THC.
Cannabidiol in the human body, in fact, mimics and enhances the effects of compounds called endogenous cannabinoids. These, the so-called "Endocannabionides" are part of a regulatory system called the endocannabinoid system. The endocannabinoid system (ECS) plays a crucial role in regulating a wide range of physiological processes that affect our daily experience. Here we talk about mood, intestinal flora, immune system, blood pressure, bone density, the way we experience pain, stress, hunger, and much more.
ECS is, therefore, one of the most important systems in the body for maintaining good health. Therefore, if you ever wonder "what is cannabidiol", know that it is a substance that can alleviate many health problems.
CBD paste
CBD paste is a thick liquid that contains cannabidiol (CBD) mixed with oils, waxes, or butter. CBD paste is a versatile formulation that typically contains high concentrations of CBD.
CBD paste is a completely natural dietary supplement obtained from permitted types of Indian hemp. Permitted industrial hemp has proven numerous positive effects on our body and our immune system, without the side effects of numbness, and we use it to relieve pain, lower blood pressure, increase appetite in cancer, to improve and stabilize mood, general nerve-calming, and relaxation. 
 CBD paste is a thick substance – an extract similar to resin. We get it from two types of hemp, from industrial hemp, but also from Indian hemp. The use of paste (resin) from industrial hemp is legally allowed, where the part of THC is reduced to less than 0.2% in the processing process, which is the legal limit. Such a small part of THC does not cause dizziness or dependence. During the treatment procedure, the part of CBD that is not psychoactive and increases with THC has extremely beneficial effects. In this way we get a paste with strong therapeutic properties. Due to the predominant active ingredient CBD, this resin is also called CBD hemp resin or CBD paste.
CBD PASTE REPAIRS YOUR PSYCHO-PHYSICAL CONDITION
– Affects your peripheral nervous system without stunning effect
– Improves mood
– Relieves and eliminates muscle cramps
– It has anti-inflammatory and pain-relieving effects
– Eliminates bacterial inflammation
– Lowers blood pressure
Immediately after consuming CBD paste, the active substances pass into the nerve cells and increase the level of cannabinoids that are produced in the body – endocannabinoids. Enzymes in our body break down our cannabinoids, and CBD disables those enzymes and thus ensures longer action.
Advantages of using CBD paste:
• rapid absorption through the mucous membrane,
• 24% extract, 12% CBD,
• lower part for more precise dosing, ie easier distribution of doses during the day,
• ideal for use as a daily dietary supplement,
• extremely good performance and usability,
• less than 0.2% THC
• the whole spectrum of natural cannabinoids.
CBD paste helps support and maintain your overall health and well-being, due to its strong oxidants and anti-inflammatory properties.
The full spectrum CBD paste is a full spectrum cannabinoid mixture, extracted from the harvested hemp plant and pure without any other ingredients or additives. This hemp oil paste is made from 100% organically grown hemp and retains the full spectrum of terpenes, flavonoids, and cannabinoids.
Benefits of CBD paste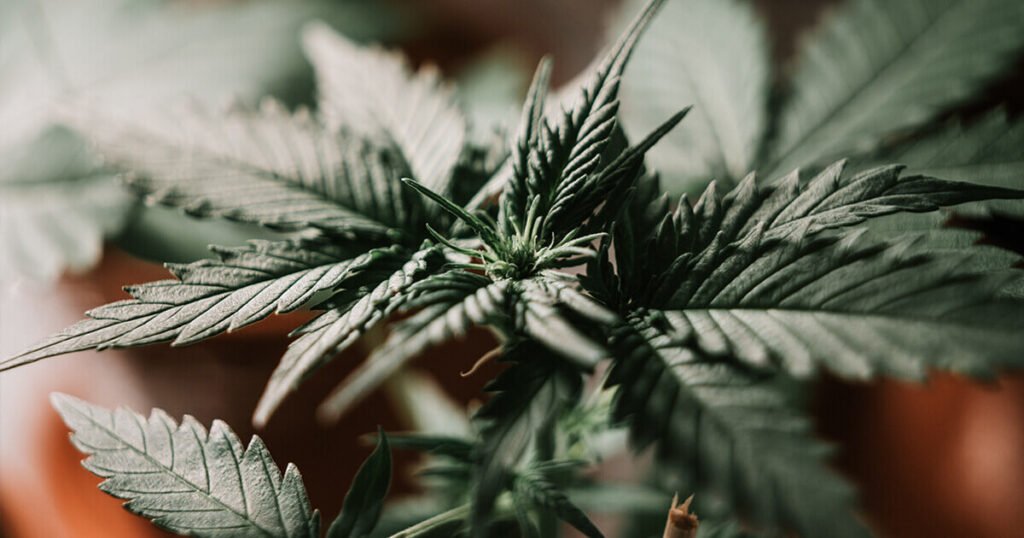 One potential benefit of using CBD paste over other formulations is its versatility. Most pastes uses natural oils, such as coconut oil or hemp oil, and other edible ingredients, such as butter. This means that you can take CBD paste sublingually by placing it under the tongue.
You can also consume CBD paste orally by mixing it into foods or drinks or even use it topically by applying it directly to their skin.
How much to take
Start with low doses. People who tolerate low doses of CBD can gradually increase their dose over time. Anyone who experiences adverse effects should discontinue use.
People who take prescription medication may want to consult their doctor before using CBD. A doctor may know whether or not CBD is likely to interact with their current medicine. They may also be able to recommend safe CBD doses.
How to use CBD paste
If CBD paste is already mixed with a carrier oil like MCT oil, you take it like you would a CBD oil.
Most CBD paste, though, comes in a syringe. You can push it out and add it to foods or beverages, or eat it straight from the syringe.
Because CBD paste is a lot more concentrated than gummies or oil, start off with a tiny amount. Remember, it can take some time to feel the effects of edible products.
Some researchers suggest swallowing the paste instead of letting it dissolve under your tongue. The longer it's in your mouth, the higher the chance of the stuff sticking to your teeth and gums, which can feel unpleasant and delay its effects.